MOVING WITH SERENDIPITY
July 27, 2015
My life has been spurred on by the course of serendipity.  Do I look for it, no.  I simply stay open for it to show itself to me, my muse may be at work in this, I do not know.   It is in the mystery and that is where I like to keep it.
It was 1988 when I first went to Charleston, SC for the Southeastern Wildlife Art Exposition.  You can read the details of that time in my online story, A  CHARLESTON  ROMANCE.  In 1994 I began showing my art with Candace Martin at the opening of her first gallery in that city, The Martin Gallery.  20 years past and as Candace was interested in redefining her life on the sea with her sail boat it became time for me to pursue other outlets for my work.
At  the  beginning of 2015, I was brought thru a series of unexpected circumstances, into a connection with Mary Martin, a lovely and charming Charleston South Carolina lady of the arts.  She has created a gallery scene for herself and her joyful partner Don Olson and her crew of delightful assistants. Mary not only owns a gallery of fine art in Charleston, but is, in her positivity and progressiveness opening a gallery of fine art in Naples, Florida.
Her art interests do not stop there, as she is also very involved in helping to create art/hotels of the finest quality.  These illustrious hotels in the Southeast are filled with art from the collection of artists with the Mary Martin Gallery and that of the noteworthy Robert Lange Studio of artists.  It is a mingling of the best of the best and in these hotels there is often seen temporary artists in residence involved with the clientele and giving on the scene moments of creativity in their particular mediums.
This serendipitous meeting of myself and Mary has evolved into a co-creative moment in our lives.  Our desire is to work together in this relationship and to continue to bring to the world a sense of wonder thru art. I believe that we both feel honored to have come into this harmonious time and union.  Our spirit of positivity is unifying and our hopes are to move forward together into the future and into the best part of our lives yet ahead. Mary is just now beginning to show my works in sculpture and painting and we have plans for the year ahead of us.
Our efforts are coming together for developing the market in Naples and doing such things as bringing some large sculptures to the public both as originals for indoors and for outdoor sculpture in bronze limited editions. Plans include a number of things that I have not ventured into before and I am very excited about what I am creating.  I will keep you in suspense for now and not reveal what I am up to until it is ready for an audience!    Please keep posted to my website for more as we move from the middle of 2015 into the future with the light of serendipity on the pathways of our lives.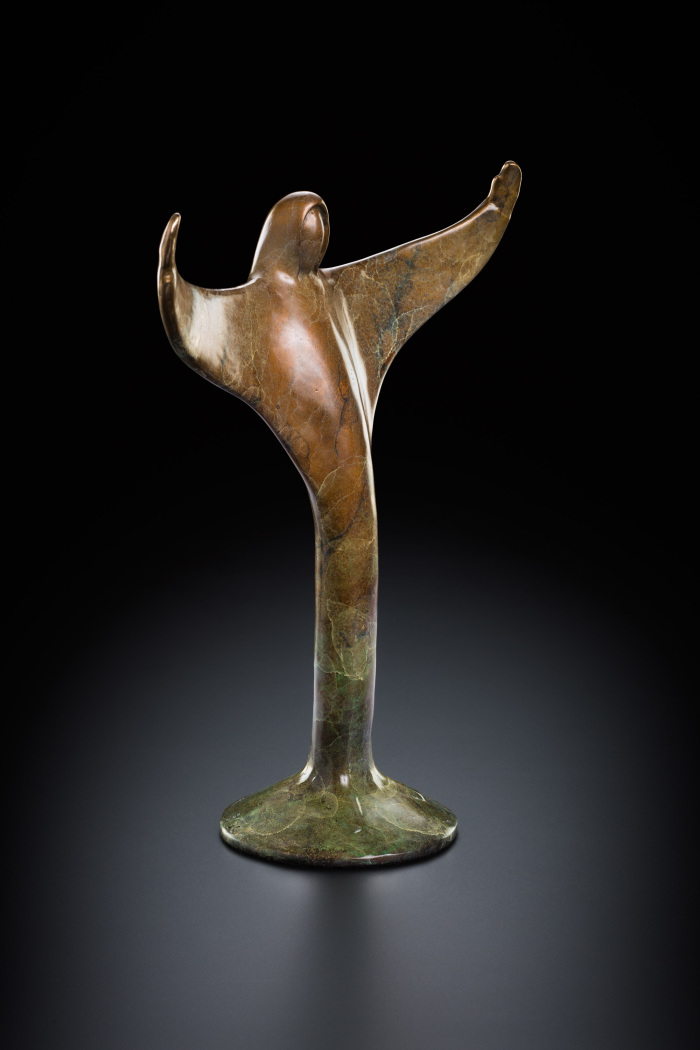 This entry was posted in
Uncategorized
and tagged
bronze
,
Charleston
,
fine art
,
limited edition
,
man
,
Mary Martin Gallery
,
memorial
,
Naples
,
sculpture
,
welcoming
. Bookmark the
permalink
.